News & Events
There is plenty going on at GPUTC during the year, from what our students have been up getting involved with to when we have open events for you to come and have a look at our £12 million state-of-the-art building. On the right hand side of this page you can see our news items, events taking place in the calendar and our gallery, newsletter and blog.
If you have a query about any of these please do not hesitate to get in touch with us and a member of the team will assist you. You can email us at office@gputc.com or alternatively call us on 01733 715950.
How the SCHOOL app Works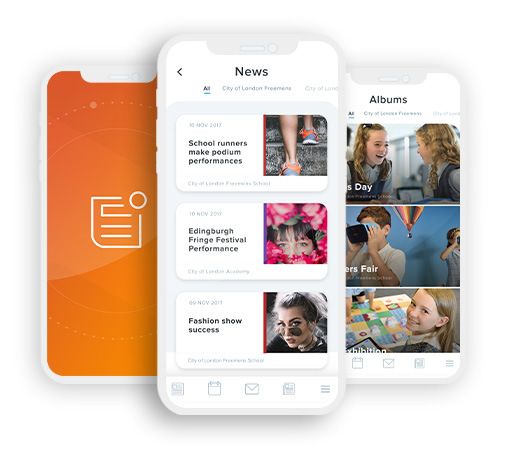 Firstly, you will need to download the app from either the iTunes App Store , Google Play or Windows Store by clicking on the relevant buttons below or by loading up the app store on your phone and searching for 'School News'.
Once you have located and downloaded the free app, launch the app and you will then be able to either click on the 'Find my school' button which uses the phones GPS to locate all the schools in the surrounding 20 miles, or you can type in the schools postcode and click on 'Get my school' button.
Postcode: PE1 4DZ
You will then see a list of schools that use the app. Click on Greater Peterborough UTC to view news & events
You will then be able to click on the 'News' button to view all of the latest news items that have been added to the school and also all of the upcoming calendar events by clicking on the 'Events' button.
Clicking on 'My Schools' will display a list of schools that you view news and events for. Clicking on one of the schools will the display the school address, telephone number and email address which you can click on to either phone or email the school directly from the app.